ENFIELD WINE IN THE PRESS
Top sommeliers reveal the 20 wines you need to drink this fall
Article by: Kate Krader, Food Editor, Bloomberg News  

@kkrader

| September 13, 2016
Media: Bloomberg Pursuits

Read Full Article
2014 Chardonnay, Heron Lake Vineyard – Enfield Wine Co.
"My summer was filled with Chablis. But as it gets cooler, I like [ Enfield Wine Co. ] Chardonnay because it's got great acidity and focus and a little more meat on its bones. Plus, everyone is looking for smaller, cooler producers."
- Ryan Arnold, Wine Director | Lettuce Entertain You – Chicago.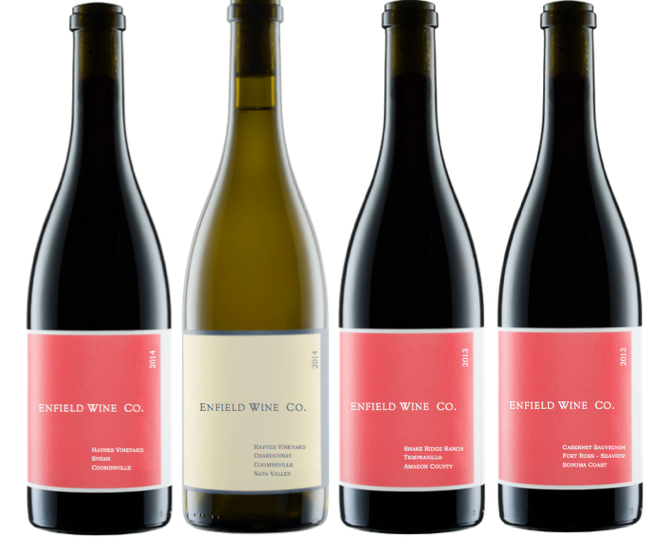 Categorized in: In The Press